Earthwise is only 1 of 3 manufacturers in the United States who carries the Good Housekeeping Seal. This was added assurance for me to choose their windows for my home.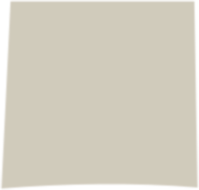 Earthwise windows by EW7 Products are sold by trusted dealers near you.
If you are interested in Earthwise windows for your home and want to learn more, we recommend that you first visit our Dealer Directory. There, you can locate the authorized Earthwise dealer in your area. Our knowledgeable dealers are always ready to answer your questions and inform you about the products and services they offer.
EW7 Products, LLC
300 W. Murdock
Wichita, KS 67203
Tel: (316) 440 7486
Fax: (316) 260 4629
www.ew7products.com